Shandong Rongcheng Zengfa Pump Co., Ltd. has passed the ISO9001 international quality management system, the National Fisheries and Ship Inspection Bureau and China Classification Society. The product has been expanded from a single marine water pump before restructuring to more than 20 series and more than 200 varieties of diesel engine belt cooling water pumps and oil pumps, of which more than 20 products have obtained national patents. A few days ago, the author brought in the pumping industry and took a closer look.
The predecessor of Zhuangfa Pumps Co., Ltd. is an unseen marine water pump manufacturer in Rongcheng City. Since the beginning of the year, it has produced small workshop-style enterprises with less than one thousand ordinary pumps, and it has developed into a modern company with an annual output of more than 40,000 units and a sales revenue of 58 million yuan. The company has demonstrated its own growth process with the development of the pump industry. Innovation is a huge energy in business development.
Product innovation in the company's production workshop, the company's chairman Cui Hao Zhuang pointed to a water pump introduced: "From the outside, this pump is not much different with other self-priming pumps, but we through the transformation of the internal pump body structure, Its self-priming capacity has been 3 to 4 times that of conventional self-priming pumps." To enhance this 3 to 4 times self-priming capacity, Zengfa Pumps invested nearly RMB 100,000 and developed it for three months.
This self-priming pump is a supporting pump produced by Zhuangfa Pumping Company in 2012 for a new diesel engine on a naval vessel. The pump required to be able to suck in water at low speeds. There was no precedent at that time at home and abroad. Zengfa Pumps' technicians have overcome numerous difficulties without precedent and reference pumps, designed, modeled, tested, redesigned, re-modeled, and retested, repeatedly researched, innovated, and improved. At present, this self-developed high-performance self-priming water pump fills the blank of the domestic and foreign pump industry, not only brings more than 10 million yuan in sales revenue to the company each year, but also demonstrates the company's strong technical force and talent team.
Paying attention to talents mentioned the building of talents, Cui said: Zengfa Pumps Co., Ltd. is located at the eastern end of the Shandong peninsula, and it is difficult to attract highly educated researchers due to factors such as geographical location and surrounding environment. Unable to attract highly-educated "Golden Phoenix", the company focused on cultivating the existing talent team. They spend more than 800,000 yuan each year on talent training, new product research and development, and professional machinery purchase. Each year, more than 30 new products are successfully developed and put into production.
In terms of personnel training, the company has always attached great importance to improving the actual hands-on capabilities of its employees. It regularly selects a group of experienced front-line workers who will invest in universities and colleges. Because workers have practical work experience, they can actively link with practice in theoretical training. Even many of them are learning and training with problems. This solves the problem of the disconnection between theory and practice, and cultivates A group of R&D backbones with solid theoretical knowledge and excellent hands-on skills.
Since the beginning of this year's marketing, Zengfa Pumps has been continuously introducing new products. With its high-quality products, it quickly squeezed into the traditional brand "domination" of commercial channels. At the same time, the company broke the traditional model of marketing and marketing security island before the reform, established an effective crisis incentive mechanism, and implemented a new way for sales personnel and leading cadres to jointly smash the market. The innovative management measures enabled the company's products to quickly integrate into the supply chain of 11 large-scale diesel engine plants in China. The company also signed long-term strategic partnership contracts with Henan Diesel Engine Factory and Jinan Diesel Engine Factory. Some diesel engine manufacturers also developed pumps. Rely on Zhuangfa Pumps. In order to further expand the development space of the company, the company also keeps pace with the times and increases the e-commerce network marketing efforts to fully exploit the domestic and foreign markets.
While consolidating the strength of the company and expanding the market, Zengfa Pumps Co., Ltd. actively cultivates competitive products with independent intellectual property rights and develops products that meet national policies, are highly efficient and energy-saving, and have a promising market outlook in light of the current sluggish status of the international shipping market. Marketing initiative. At the same time, to create the "hard power" of advanced technology and equipment, invest more than 4 million yuan to transform the original workshop, invest 3 million yuan to purchase more than 10 sets of CNC machining center production equipment and inspection facilities, and improve more than 10 sets of experimental devices, effectively improve Productivity and product quality.
The author's notes: Since the reform of the system in 1998, Zengfa Pumps has adjusted its development concept, adhered to the path of science and technology and independent innovation, and it has revived unprecedented vigor and vitality. Chairman Cui Xiaozhuang said that in the next step of development, Zhuangfa Pumps will expand its industry around pump products, change the status of production of single-purpose marine pumps, and "log in" from water, increase technological innovation, and research and development New energy-saving and emission-reducing products in environmental protection, mining, and urban construction, etc., to expand the company's development path.
EJ Industrial Group Co.,Ltd is a leading professional flanges and Pipe Fittings manufacturer in China.
Our main products include seamless and welded elbow, tee, reducer, cap, bend,Forged Flanges as well as forged fittings ect.
We can also manufacture as per customer's relevant standard requirements and drawings to satisfy the requirements for different mateterials and pipe fitting specifications in various industries!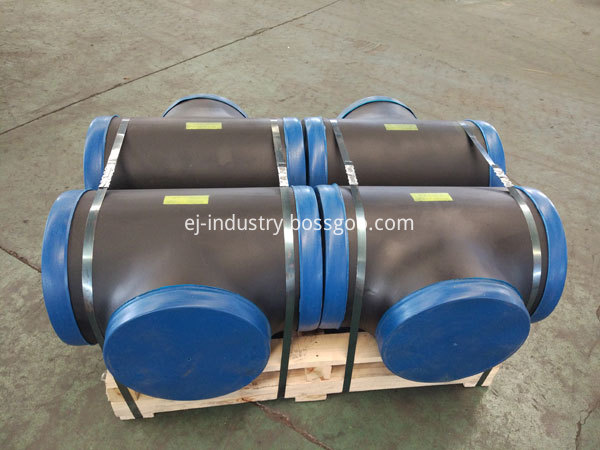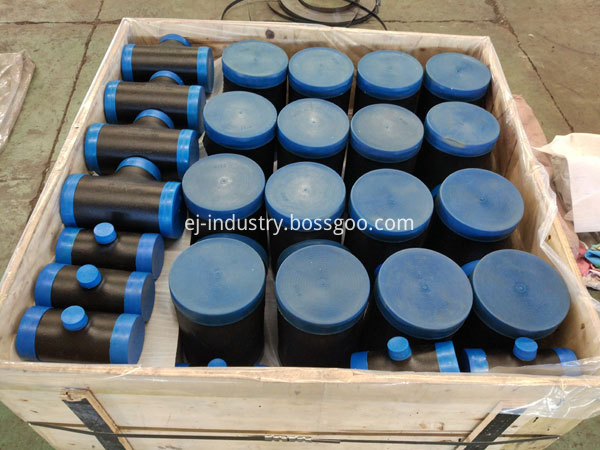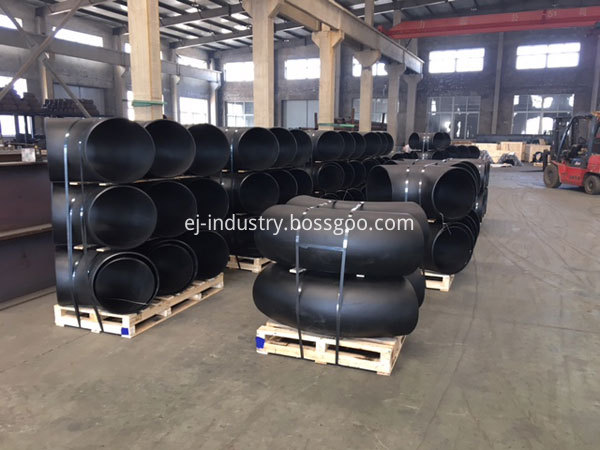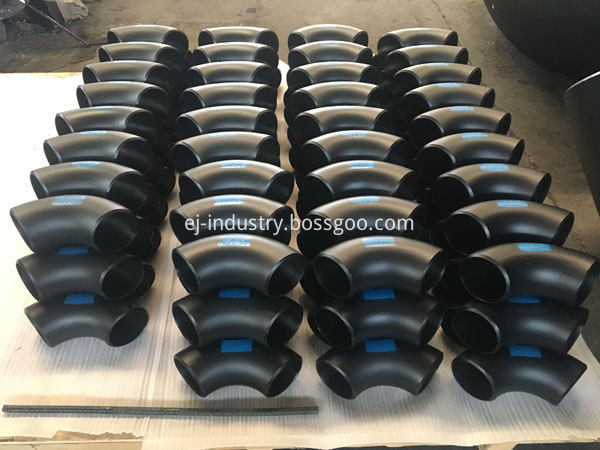 Pipe Fittings
Pipe Caps,Pipe Fittings,Steel Pipe Cross,Steel Pipe Caps
EJ INDUSTRY GROUP , http://www.ej-industry.com